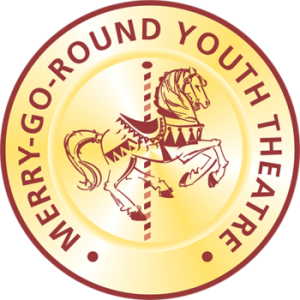 This summer, Merry-Go-Round Youth Theatre will tour the world premiere of Look Up: Tales of the Sky!
Where did the sun and moon come from? When you wish upon a star, does someone hear you? Our fascination with space inspires us to imagine, dream, and wonder.
Join Merry-Go-Round Youth Theatre as we explore stories about the celestial bodies that light up our world. Look up
Held in the Village Park! Rain location: Morgan Opera House
This is funded by a Finger Lakes Community Arts Grant and the Village of Aurora.