The book club usually meets at 7:15 pm on the first Wednesday of each month. Please call either Aurora or Hazard library for meeting locations.
If you would like to join our book club email list please email: aurorali@rochester.rr.com
New members are always welcome!
Here is list of past years' book club selections »
Book Selections for 2018
January 3
The Alice Network by Kate Quinn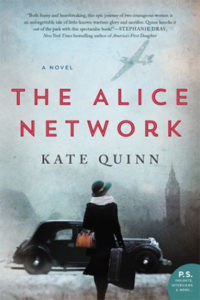 ---
February 7
The Other Einstein by Marie Benedict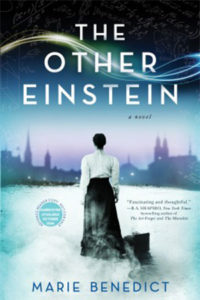 ---
March 7
Speaker on Islam: Mahmud Burton, Co-founder of Islamic Community Outreach Services in Ithaca
The Girl in the Tangerine Scarf by Mohja Kahf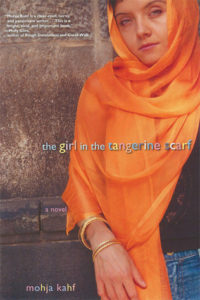 ---
April 4
The Radium Girls by Kate Moore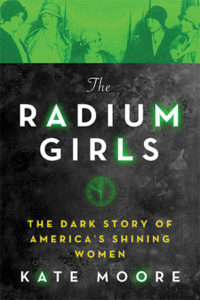 ---
May 2
Return to Sender by Julia Alvarez (Southern Cayuga Community Read)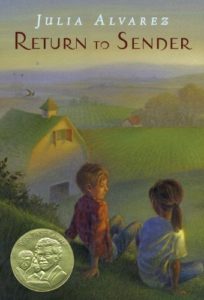 This will be held at 7:00pm in the Emily Howland Library.
---
June 6
The Lilac Girls by Martha Hall Kelly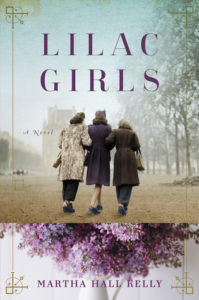 ---
July 3
The Japanese Lover by Isabel Allende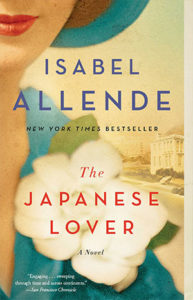 ---
August 1
My Name is Lucy Barton by Elizabeth Stout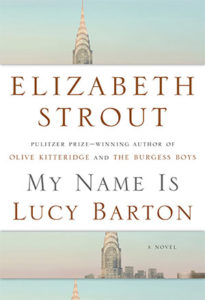 ---
September 5
Funny in Farsi by Firoozeh Dumas : A Discussion About Islam at 7 pm with Walaa Maharem-Horan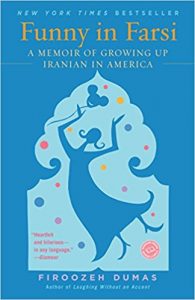 ---
October 3
South Pole Station by Ashley Shelby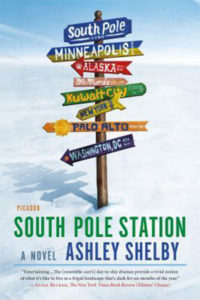 November 7
Read a Great American Read Book and Share It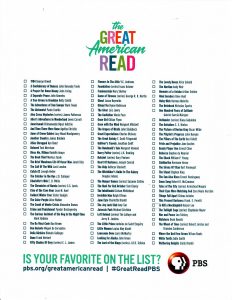 ---
December 5
Christmas cookie exchange, short Christmas story and planning titles for 2019!