Storytime will resume in the Fall. We hope you will have an enjoyable summer, visit the library often and participate in the summer reading program.
» Facebook Live Storytimes with Miss Sandy at 9:30 am on Wednesdays on the Aurora Free Library Facebook page
Storytime inside the Library is canceled until further notice.
Join Miss Sandy for fun stories, songs, fingerplays and other early literacy activities. No registration is necessary.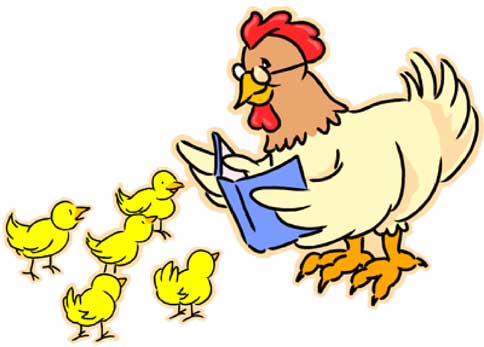 Funding provided by the Bernard Carl and Shirley Rosen Library Fund of the Community Foundation of Tompkins County.