» Facebook Live Storytimes with Miss Sandy at 9:30 am on Wednesdays on the Aurora Free Library Facebook page
Storytime at the Library is canceled until further notice.
Join us for fun stories and other early literacy activities and meet other preschool families in our area. Enjoy playing before and after storytime. No registration is necessary.
Wednesday Morning Storytime at 9:30 am (Doors open at 9:00 am). The Aurora Free Library is located on the corner of Cherry Avenue and Route 90 in the village of Aurora.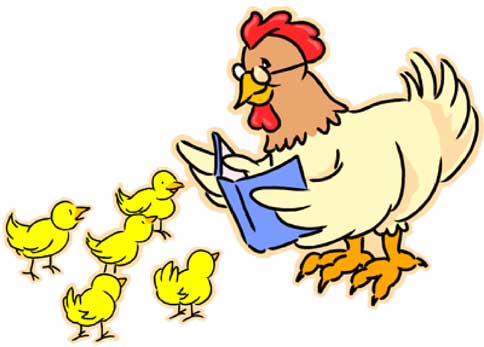 Funding provided by the Bernard Carl and Shirley Rosen Library Fund of the Community Foundation of Tompkins County.