Storytime is back starting September 22nd!
Storytime meets every Wednesday at 9:30 AM. Join Miss Sandy for fun stories, songs, fingerplays, and other early literacy activities, and meet new friends! No registration is necessary.
We will meet outside at the corner of Cherry Avenue and Court Street. Bring a blanket to sit on! If the weather is inclement, join us on Facebook Live!
Email aurorafreelibrarycny@gmail.com with any questions and to join our mailing list.
» Facebook Live Storytime recordings with Miss Sandy are on the Aurora Free Library Facebook page
Storytime inside the Library is canceled until further notice.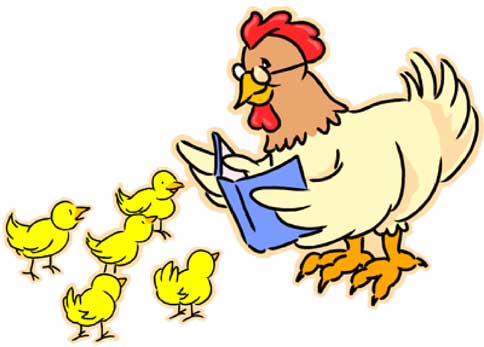 Funding provided by the Bernard Carl and Shirley Rosen Library Fund of the Community Foundation of Tompkins County.